Log and Diary
18/11/2012 / Diary
November 18th, 2012
The night remains overcast and foggy, sometimes with drizzle...
So in the morning... a grey world as always: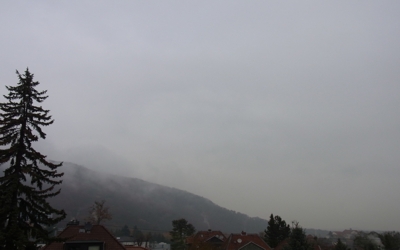 Working today at the desk... after breakfast...
The hours before noon are dedicated for performing some work,
doing interviews for the Radio...
Meanwhile the grey overcast and not so cold weather is going on...
...at noon we have 9 degrees Celsius...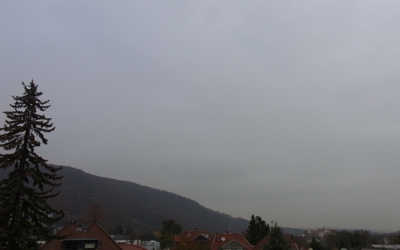 The autumn is now in its final stage: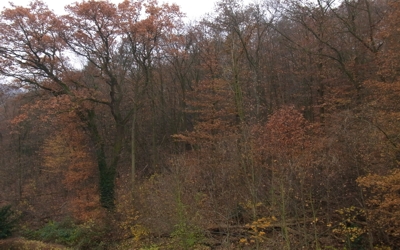 ...the falling of the leaves continues...
The low foggy cloud has ascended a bit, and so there are indeed hints
of another world: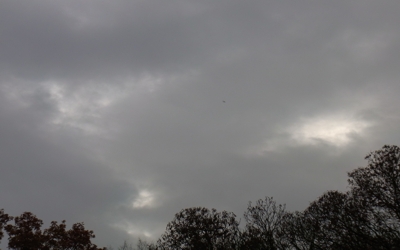 Some more work in the afternoon... Almost done...
The weather remains grey, there is no ray of hope...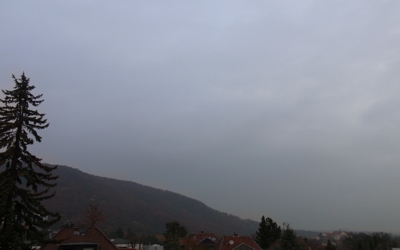 So the day ends with some other views...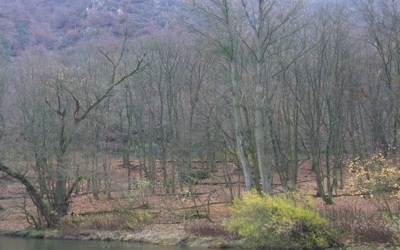 Some rain from the late afternoon...
...and into a cloudy night again, in-between with a few raindrops...
...with practising...
Where do you want to go? (November 17th, 2012 / November 19th, 2012)